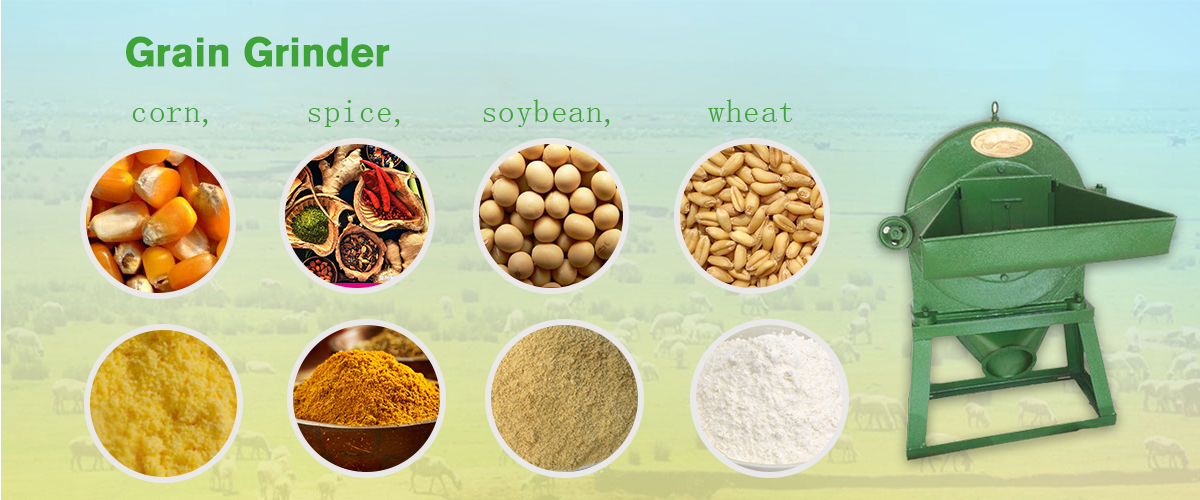 Application:
Of housing,cover,rotor complement,screen,drawing-in device and framework.The housing and rotor complement build smashing room.The main work part of Spice grinder is the tooth-claw which is installed on the rotor,and the tooth-claw smashes kinds of grain materials in the smashing room.
Spice grinder is suitable for smashing corn,beans,pepper,herbs,spices,etc.It could be used by farms,rural family,feed-processing plants and enterprise on a small scale which's power supply is not convenient,etc.
Professional rice mill manufacturing factory, the price more advantages, we can provide OEM services, guests can choose different capacity and models according to their needs.